Insights for A Faithful & Fruitful Ministry
Practical instruction for pastors and ministry leaders.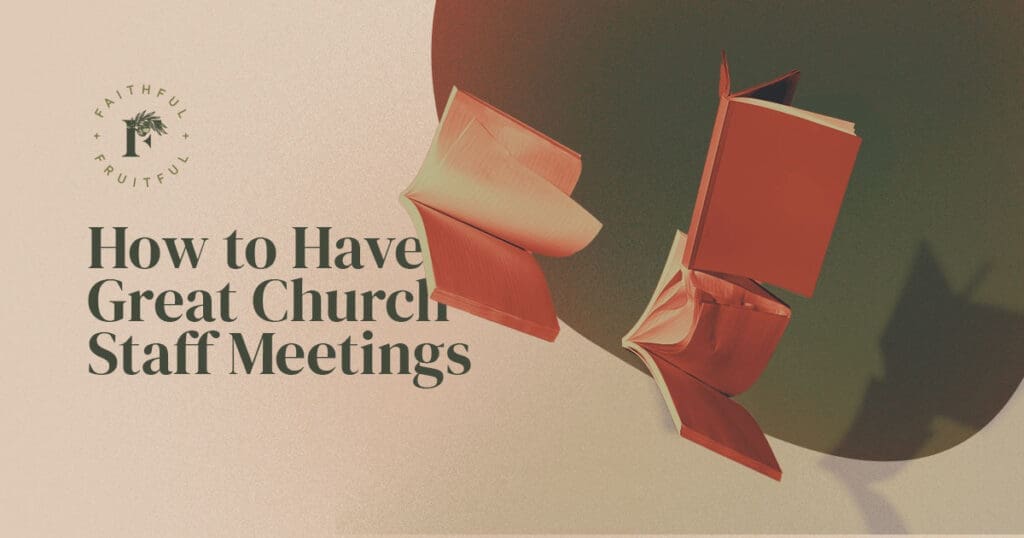 Cultivate a healthy culture, align, enrich spiritual health, & foster camaraderie through the right structure & focus.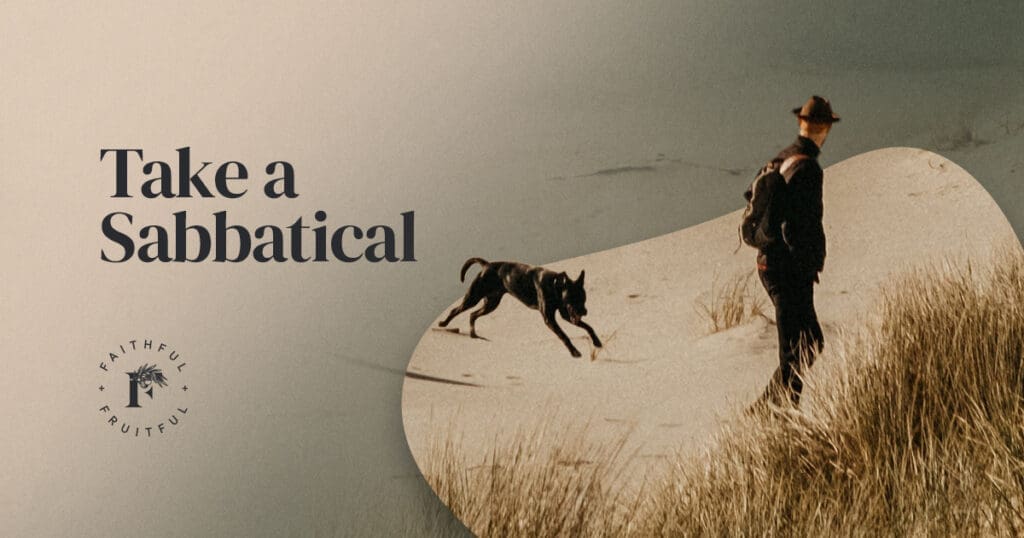 A sabbatical for a pastor can be one of the sweetest experiences in ministry, life, and in the life of your family. Here are some recommendations to consider for your sabbatical.