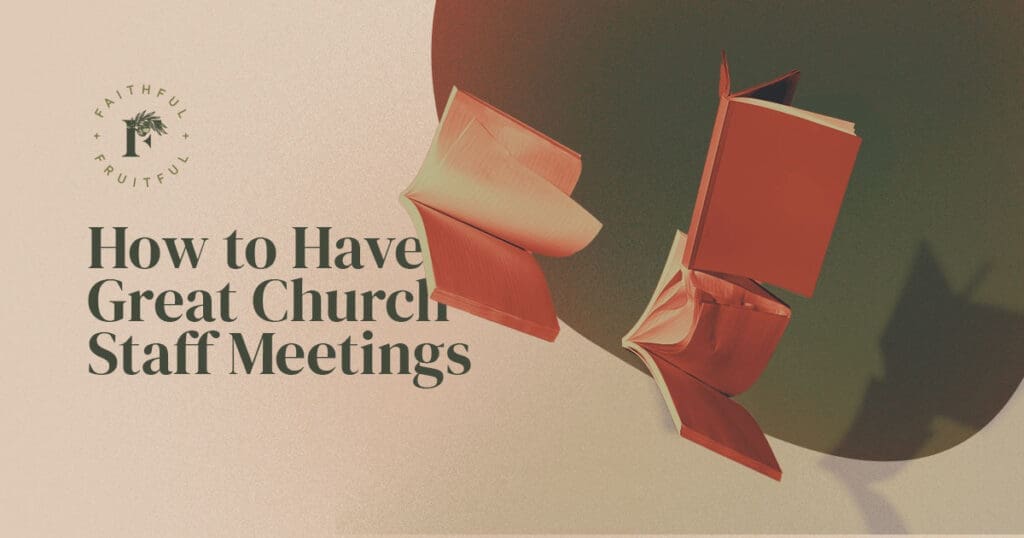 Cultivate a healthy culture, align, enrich spiritual health, & foster camaraderie through the right structure & focus.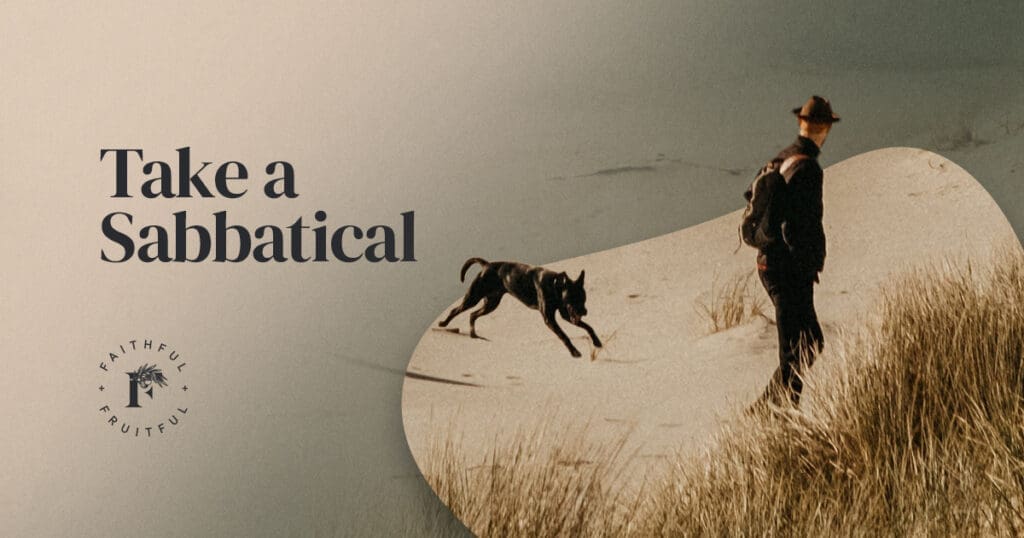 A sabbatical for a pastor can be one of the sweetest experiences in ministry, life, and in the life of your family. Here are some recommendations to consider for your sabbatical.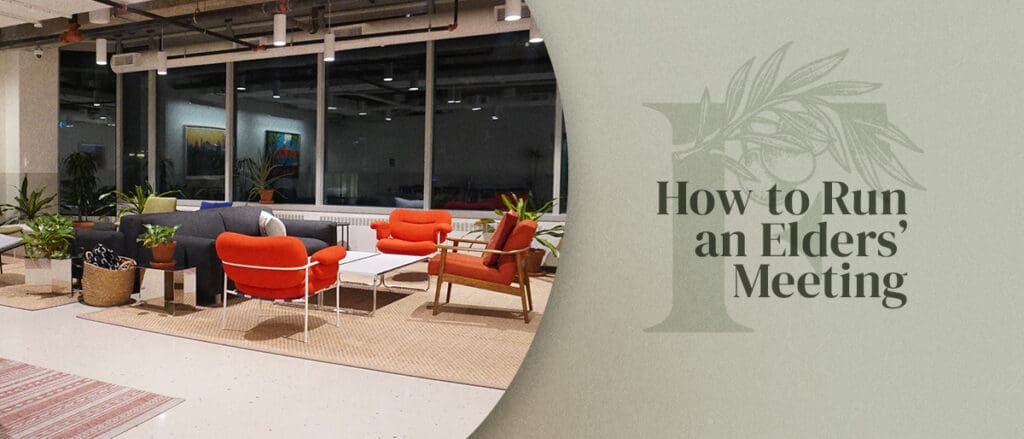 Seven simple steps for a highly effective and enjoyable elders' meeting, including overview of elder roles and responsibilities.