Join The Preaching Lab Waitlist
Provide your name and email below to be the first to know when registration opens for The Preaching Lab.
You Are One Step Closer to the Preaching Skills You Need for the Next 10 Years
Get personalized, tangible improvements nobody else in your congregation can or will tell you
You're not getting the response to your sermon you deserve. The work of a preacher is time consuming, grueling, and exhausting. At the end, hearing 'pastor, great sermon' is nice, but you want something more.
You deserve specific, tangible feedback to elevate the way you communicate God's Word. This is exactly what you get when you participate in the Faithful & Fruitful Preaching Lab.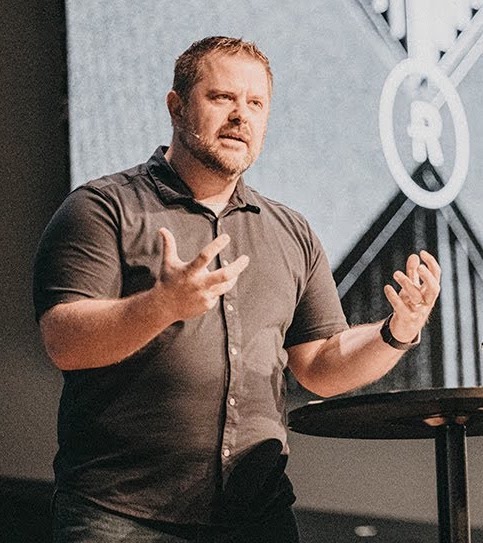 The Preaching Lab is led by Luke Simmons, Lead Pastor at Redemption Church Gateway in Mesa, Arizona. Learn more about Luke.
Would you be interested in...
Personal and specific ministry coaching to double the effectiveness of your preaching?
On-call ministry mentorship so you can lead effectively through unique ministry situations?
Strong community and one-on-one relationships with other men who are hungry preachers?
Are you up for connecting with other guys who are in the trenches, watch 'game film' together, get feedback that's actually helpful, and build encouraging relationships that can last for the long haul?
If you're intrigued, keep reading... this could be the opportunity you've been looking for.
12 Weeks of Evaluation for A Lifetime of Growth In Your Preaching
Discover minor adjustments to your sermon habits in key areas for major impact in your preaching. 'Tweaks' that nobody in your congregation has the ability or the confidence to give you.
Presuppositions & Convictions
Develop your own set of ABCs for preaching — Assumptions, Beliefs, and Convictions — for intentional personal development and communication improvement, all so you can experience a thriving preaching ministry. 
Learn how to tap into the full potential impact your preaching can have week in and week out.
Preparation Rhythms & Routines
Principles for how to read, interpret, and present the text to communicates core truth effectively to teens, adults, seniors, inner-city, suburb, or whatever audience God is gracious enough to give you. 
Reinforce your strongest study habits, reset underperforming disciplines, and introduce new techniques to elevate your preparation to communicate God's Word.
Disciplines for preaching the Gospel as good news — completely bypassing the perception of your people that you're teaching "laws" or "ought tos." 
Trade in 'scotch-taping' an altar call to the sermon for true Good News preaching.
Frameworks, structures, and processes to leave hearers of your sermon thinking, "Isn't this wonderful," rather than, "I guess I need to get to work."
Intros, Illustrations, & In-Between
The art of transforming your messages from good to interesting so your people want to listen versus feeling they should listen. 
Learn to use every sermon element as connective tissue, keeping listeners interested and engaged from the start to the finish of your message.
Body Language & Changing Gears
Uncover the bad habits that are accidentally and substantially undermining your message. 
Start taking the 70-93% of non-verbal communication seriously so you can preach with excitement and poignancy, be monotone while engaging, or speak tenderly with strength.
Turn the sermon into an experience and not a lecture. Transform your presence from teaching to preaching.
Shepherding Your Heart Through the Dangers of Preaching
This is your framework for a thriving preaching ministry over decades — not sermon series.
Learn how to manage family dynamics, energy stewards, handle and receive criticism (and praise), and deal with your own hypocrisy — all so you can thrive in the pulpit and in your home.
Preaching Lab Participant Profile
We have created a pastor profile to help you decide if The Preaching Lab is for you.
These are not pre requisites, hard criteria, or even parameters. The Spring Preaching Lab Participant Profile is a snapshot of who the material is going to best serve.
The Lab curriculum will have substantial impact for preachers in all seasons of ministry and those who identify with our Spring profile will especially find the experience transformative.
What to Expect From the Preaching Lab
You do not get what you expect. You get what you inspect and that's exactly what happens during The Preaching Lab. This is a deep inspection of your routines, habits, study, and preaching.
The Preaching Lab is an invitation to become a better steward of the gift God has given you every single week — an audience. This is your opportunity to return the favor and preach a sermon that is faithful & fruitful.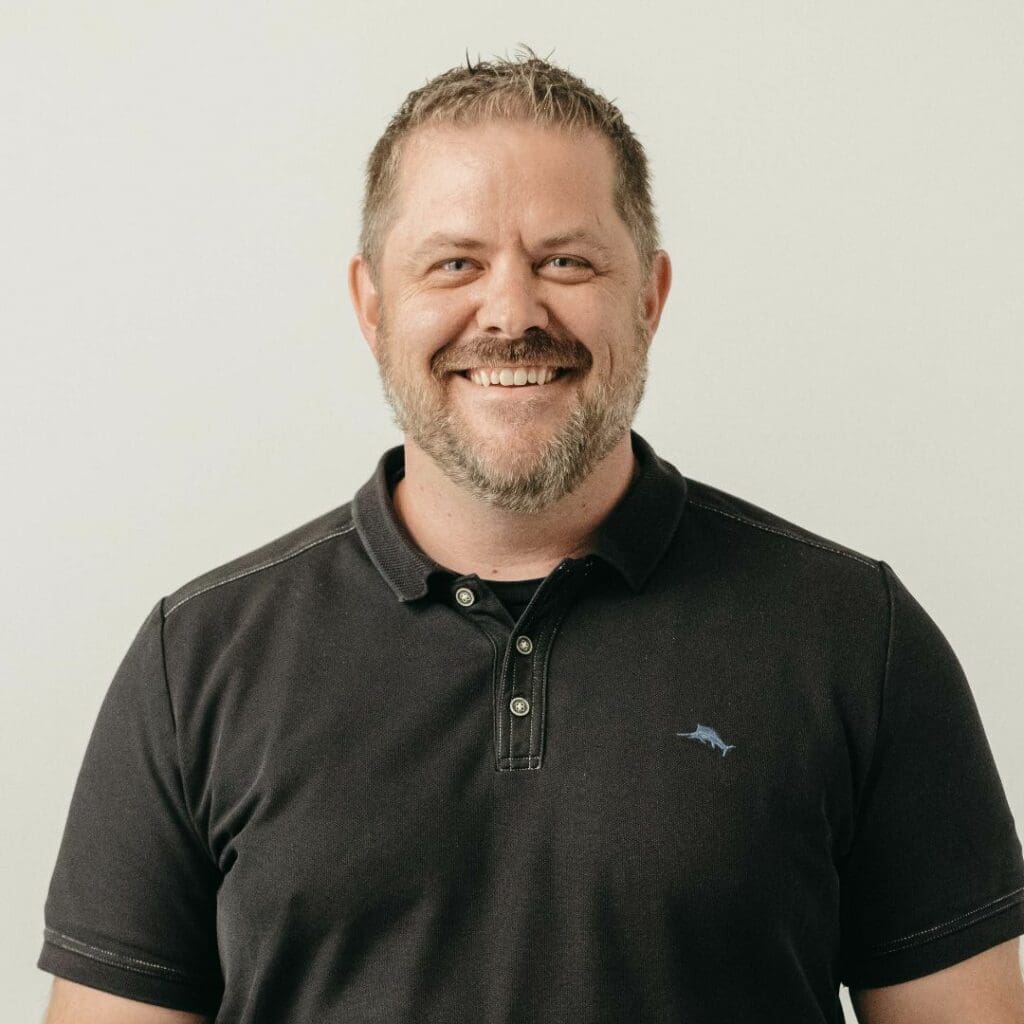 The Preaching Lab is led by Luke Simmons, Lead Pastor at Redemption Church Gateway in Mesa, Arizona. Learn more about Luke.
Luke Simmons, Lead Pastor, Redemption Church Gateway
I'm Luke Simmons — I've been in full-time pastoral ministry since 2004 and I've got the scars to prove it. After all those years, I've remained joyful in ministry, my family loves the church, and I still delight in helping people meet, know, and follow Jesus. I want the same for you.
Sometimes we need an experienced coach who can answer questions, offer suggestions, cheer us on, and be confident on our behalf. That's why I'm here.
God has graciously allowed me to serve as a church planter, lead pastor, preacher, and leadership coach (read my full bio here). I love learning and when things I've learned get to help other leaders… oh baby, that's the good stuff.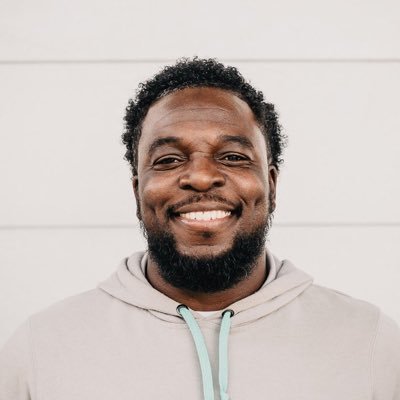 Associate Pastor, Calvary Chapel Tallahassee
Luke has been a terrific resource in the areas of communication and preaching for me since 2016.
Seven years later, I still use his sermon evaluation forms and communication strategies as a tool for strengthening my skills as a communicator.
He comes highly recommended not based on knowledge alone, but attention to details and care for shepherding people well. (Shannon Butler, Associate Pastor, Calvary Chapel Tallahassee)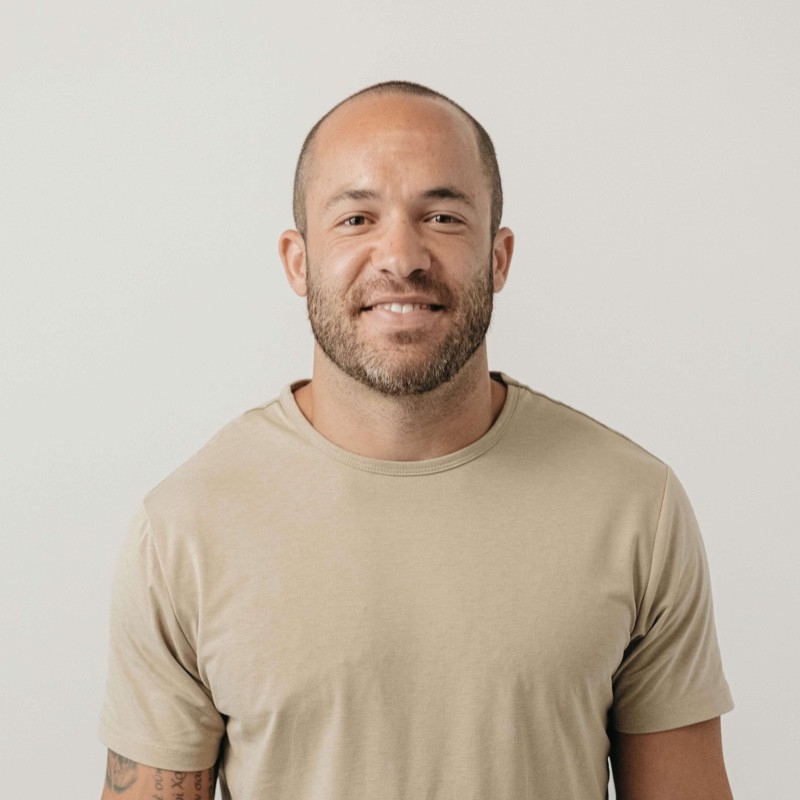 Teaching Pastor, Redemption Church Gateway
Luke has helped me become more like myself in pulpit; his insight and feedback has helped me close the gap between how I wanted to be experienced verses how I was experienced.
Some of the tweaks were strategic and tactical, but others were deeply personal and addressed me at the level of my insecurities.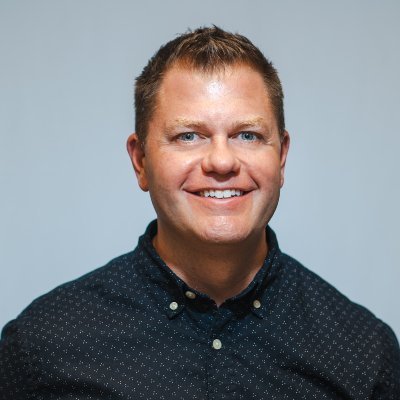 Lead Pastor, Community Covenant Church
Luke has been one of the people I go to and always listen to when it comes to preaching and leadership.
He has the ability to help people communicate strategically, without losing the heart of the gospel or shepherding your church through a moment or sermon.
I've walked away from every conversation with him with tons of notes and nuggets about how to move forward and communicate better as a pastor.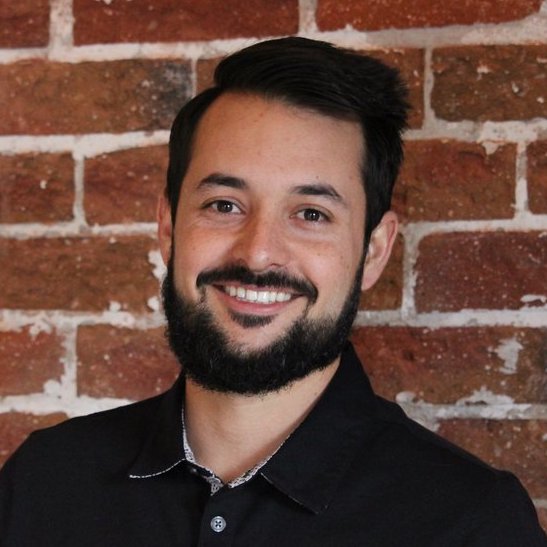 Lead Pastor, Restoration Church
Working with Luke afforded me needed perspectives and ways to think about how to best lead in my context— all in real time.
While I could have gained those things otherwise, without Luke I would have paid in the form of many slow years of gaining experience and avoidable mistakes along the way.
Frequently Asked Questions
Have a question not covered here?