Where to Listen to Faithful & Fruitful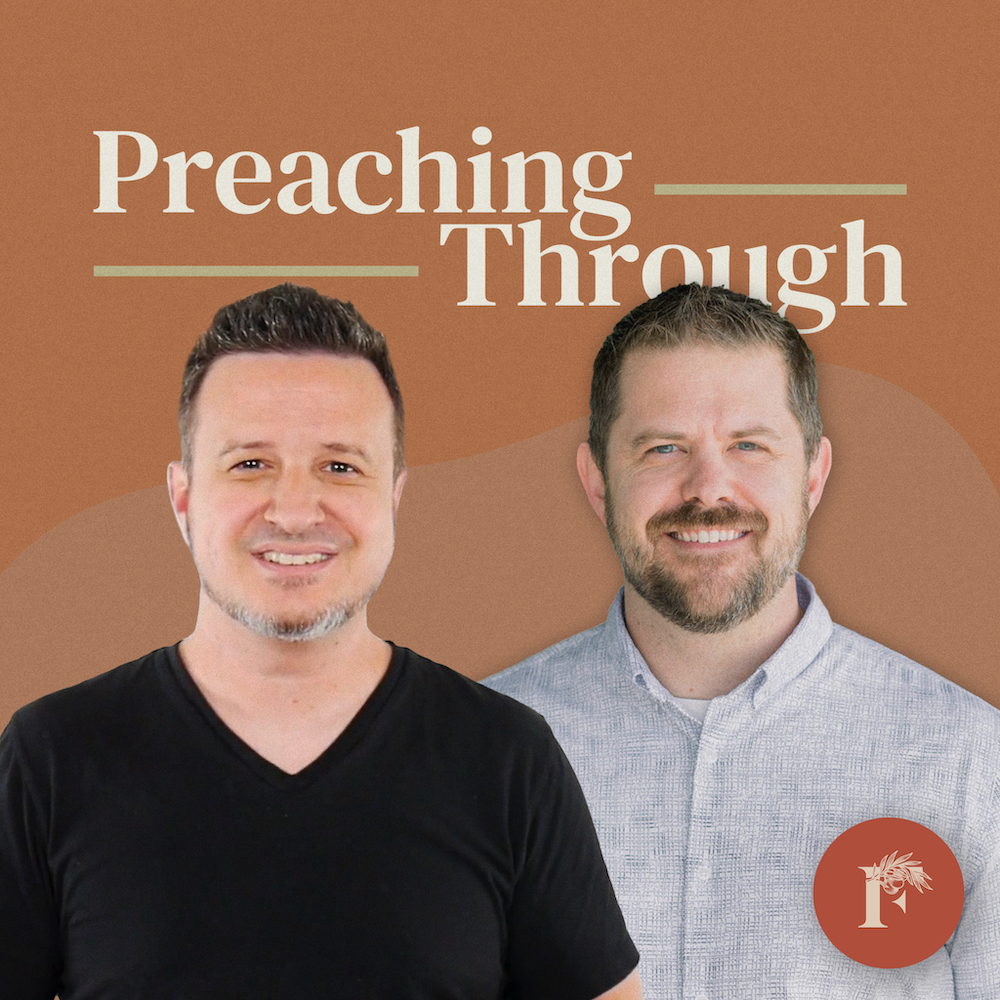 Take your seat at the table with ministry leaders to explore how to prepare to preach through topics, books, and subjects that are central to following Jesus in 21st Century America.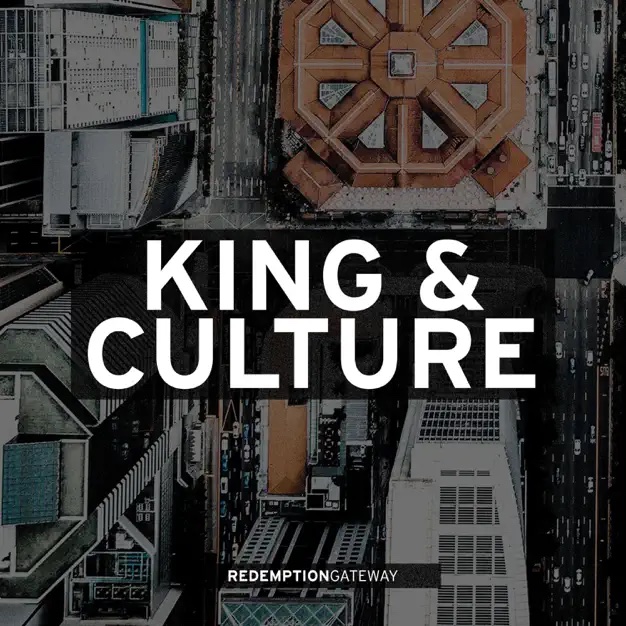 Diving into important theological issues and how they relate to culture. Go beyond the Sunday sermon and critique the hell out of culture with Seth Troutt and Luke Simmons.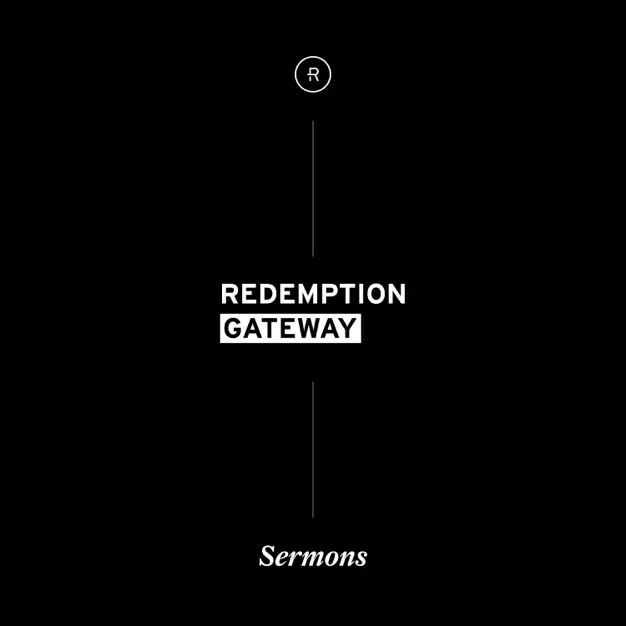 Weekly sermons from Luke Simmons and the teaching team at Redemption Church Gateway in Mesa, Arizona. Luke is the Lead Pastor and serves on the Gateway Teaching Team.